i2D Dredging Consultants
in2Dredging (i2D) is a state-of-the-art independent dredging consultancy. Our company provides international dredging support. Our dredging consultants develop innovative, creative solutions for projects and equipment. i2D's consultants are uniquely specialised in dredging. All dredging consultants have worked for the large dredging contractors and understand how a Contractor thinks. We have several generations of i2D consultants in our team and our quality management system ensures that all work is peer reviewed to guarantee the highest quality of work.
This enables us to provide a high return on investment with the time and money saved on your project or equipment.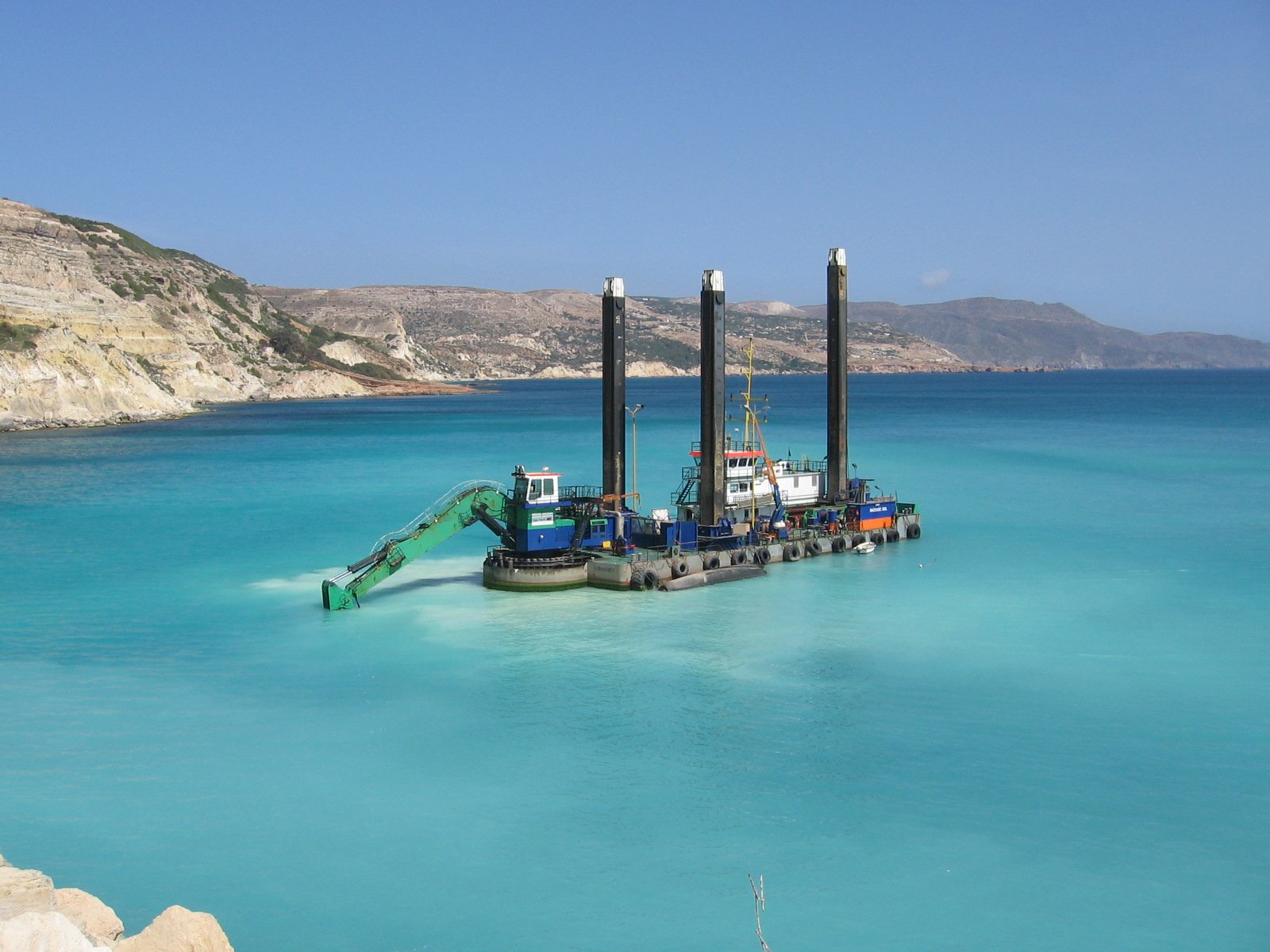 About i2D Dredging Consultants
Our dredging consultants provide total programme and project management services including advanced engineering, accurate estimating and environmental support for clients, contractors, and engineers.
Our solutions are based on academic knowledge and extensive field experience. A unique combination of theory and practice enables successful delivery of pioneering and cost-effective projects. We can provide any level of support to all dredging project phases. Our research and development services are fundamental to our cutting edge strength.
i2D has an extensive network of dredging professionals with the ability to cater for any workload.
Your Dredging Challenges
Some examples of challenges our dredging consultants solve on a daily basis:
Realising projects within time and budget
Managing projects and equipment to meet all requirements, avoiding show stoppers
Defining designs sufficiently to avoid unpleasant surprises during execution
Reducing impact on the environment and ensuring environmental requirements are met
Innovating to stay ahead of the competition

Share your challenges with us. You can trust our team to find value adding solutions.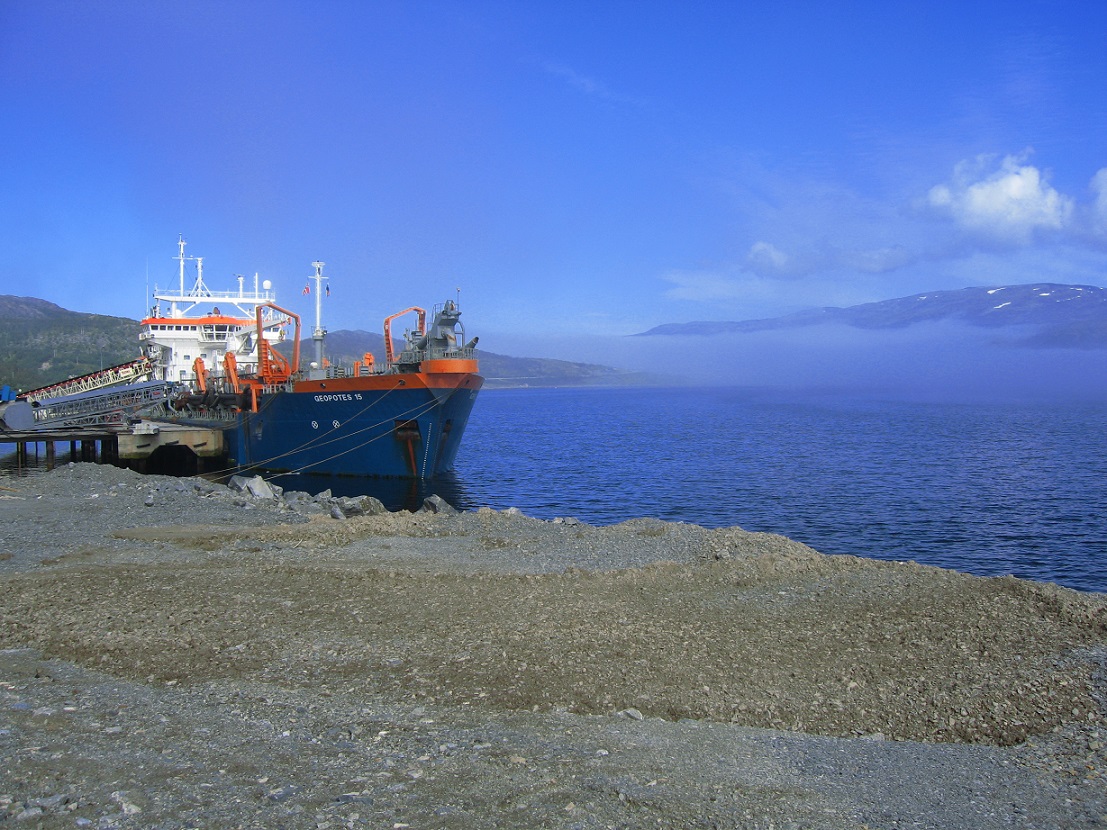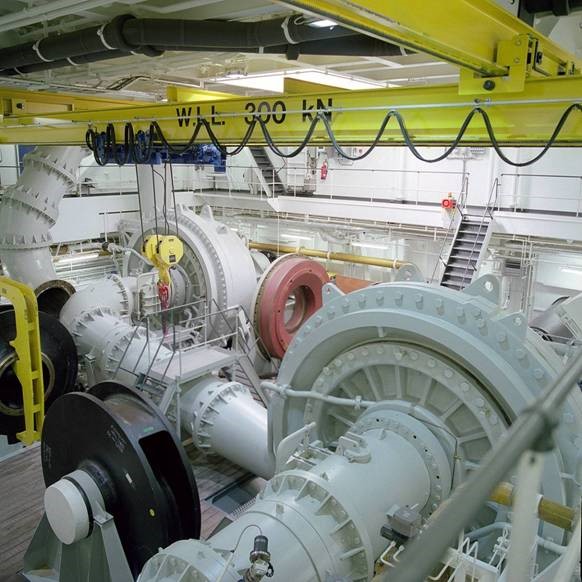 Our Approach as Dredging Consultants
Global 24/7 support
Competitive rates
Clear and effective communications
Expertise enabling innovation
Confidentiality and integrity
Dredging Support for
Projects are completed safely, cost-effectively and successfully
Contractors to deliver operational improvements
Engineers to address all requirements through suitable design
Multidisciplinary consulting engineers
Dredging Consultancy Services