Dredging Consultancy
in2Dredging Pty Ltd (i2D) is an independent dredging consultancy that provides support to international owners, contractors and suppliers. Moreover, we deliver innovative and creative solutions. It is i2D's commitment to strong performance and constant improvement that continues to shape our solid reputation.
Our dredging consultants
Our handpicked team of multi-disciplinary consultants help develop value-added tools and services. They handle project management services round the clock, striving to propose cost-effective solutions for a niche dredging market, which is excavating, transporting or placing soil and/or rock mainly underwater.
Our services
i2D's very own integrated management system helps ensure the highest possible quality and safety of its services. i2D's operations remain flexible in order to meet all the requirements, deadlines and budgets of our clients.
Our integrated and certified management system ensures:
Peer review of all deliverables and tools, guaranteeing top quality work
Identifying actual hazards to develop achievable and effective safeguards
Reducing all risks as much as practically possible
Prioritising health, safety and environment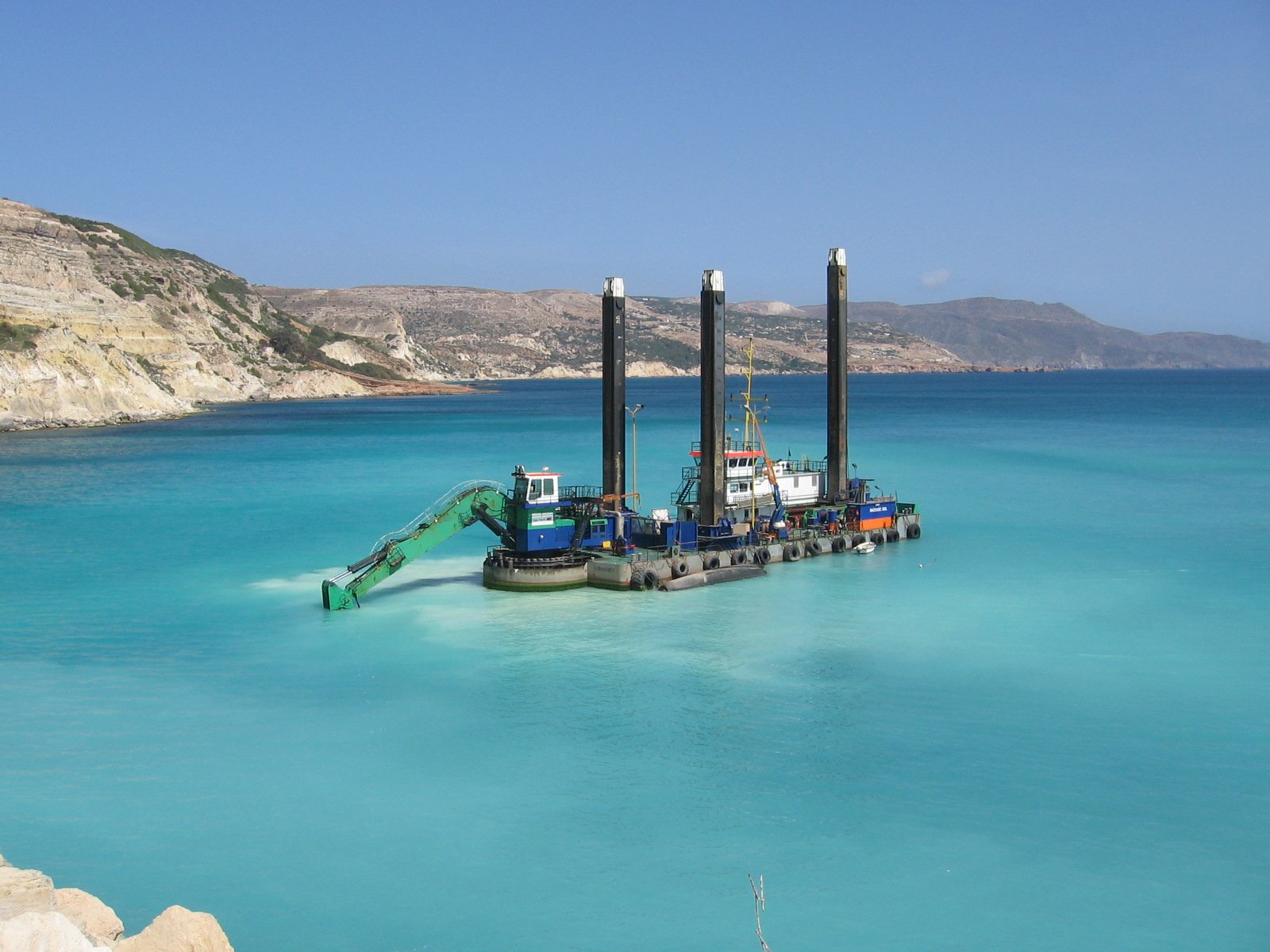 About i2D Dredging Consultants
Our multi-disciplinary dredging consultants provide total programme and project management services including advanced engineering, accurate estimating, insightful data processing and environmental support for owners, contractors, and engineers.
Our solutions are based on academic knowledge and extensive field experience. A unique combination of theory and practice enables successful delivery of cost-effective projects. We can provide any level of support to all dredging project phases. Our multi-disciplinary team of dredging professionals in combination with research, development and innovation services are fundamental to our cutting edge strength in the niche dredge market.
i2D has an extensive network of dredging professionals with the ability to cater for any workload.
Dredging Solutions
i2D's dredging consultants solve the following challenges on a daily basis:
Realising projects on time and within budget
Managing projects and equipment to meet all requirements
Estimating productions for project budget and schedule
Defining designs for a proper execution
Executing harmless operations by identifying hazards and developing effective safeguards
Innovating to always stay one step ahead of the competition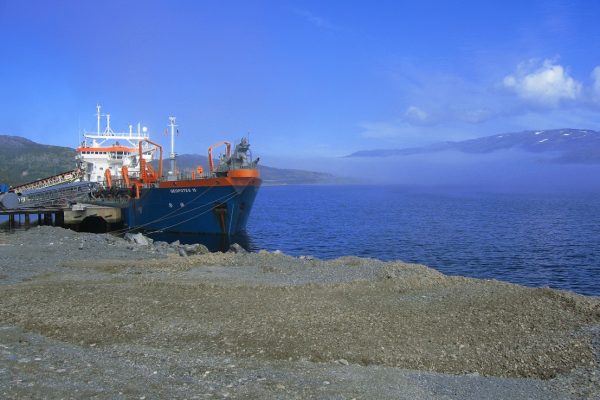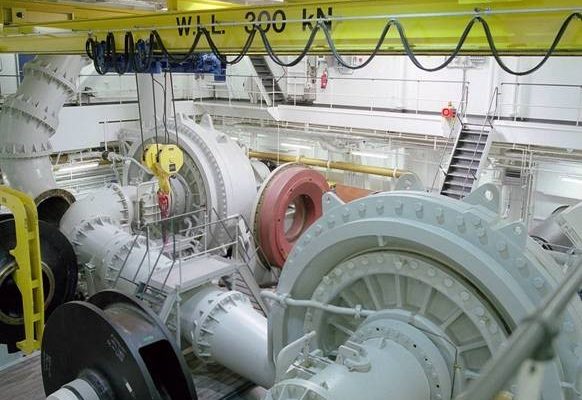 Our Approach
Global 24/7 support
Competitive rates
Clear and effective communication
Confidentiality and integrity
Dredging Consultancy Services