Pumps 'n Pipeline (PnP) Tool
The software program from in2Dredging (i2D), Pumps 'n Pipeline (PnP v1.6), is an advanced and highly intuitive estimating tool.
PnP can accurately estimate suction and discharge production for any dredging or mining equipment that hydraulically transports soil-like materials. The program is an analytical tool, which accurately simulates pump behaviour and pipeline pressure losses for all soil mixtures. PnP has been developed using a century of literature and decades of field measurements. PnP's Graphical User Interface (GUI) and graphical results are derived from practical estimating experience.
The tool is made by dredging professionals for dredging professionals, but the graphical user interface is intuitive and simple enabling quick estimates. Therefore, PnP has the flexibility to suit almost any project.  PnP requires only the most relevant input parameters to produce a graph that gives insight into production limitations. PnP estimates production rates reliably. Transforming your estimate into a reliable schedule or robust cost estimate including fuel consumption is easy.
"I am not a dredging contractor, but it is important to be able to think like one.  PnP provided me with the necessary insight to set a benchmark and create a schedule. i2D's support was very helpful and prompt. I really like the program."
Pete Mesha, USA
Group President, Transportation & Infrastructure
Wight & Company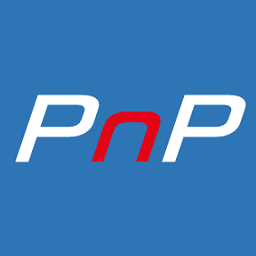 "PnP has allowed us to reliably design slurry pipeline systems up to 12 km in length. As a company we have been using the tool for three years and over this time have seen a steady development of additional practical functionality."
Leon van Lent, Netherlands
Head of R&D ROHR-IDRECO Dredge Systems B.V.
PnP's Possibilities
When the pump and pipeline configuration and mixture properties are provided, PnP can assist with the following:
Estimate suction and discharge production for any pipeline configuration and dredging equipment with one or several pump-drive systems
Design dredging installations including pump-drive systems and pipeline configurations to realise lowest cost per cubic metre
Provide detailed and complete insight into the production limitations of pump-drive systems and pipeline configurations while transporting slurries
Determine whether a booster pump is required and its position
Determine the ideal pump impeller diameter or drive gear in the case of diesel-direct systems
Estimate suction production for Trailer Suction Hopper Dredge (TSHD) or Cutter Suction Dredger (CSD) with or without underwater pumps
Analyse and evaluate performance of pump(s) and drive system(s)
Estimate discharge production of TSHD rainbowing including throw distance and ideal nozzle diameter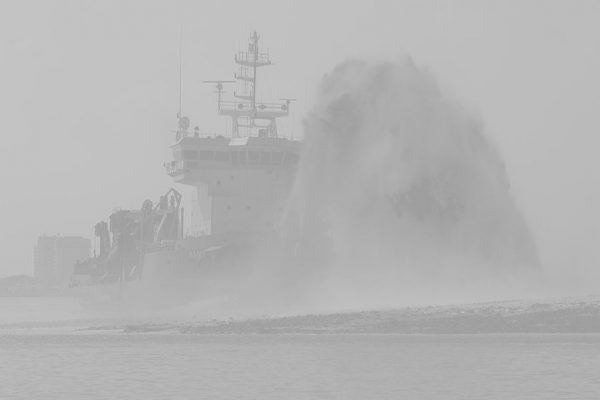 User Friendly and Intuitive
Because PnP was designed by dredging professionals rather than software developers, dredging professionals find the program easy to use.
PnP can estimate production for almost any project, although a few constraints have been built-in to ensure it is user friendly. The main constraint is that only a maximum of ten (10) pumps in series can be entered. More pumps can be entered for pumps in series, if the pumps' characteristics are summated and entered as one pump.
i2D can use PnP Expert to overcome these limitations for special, advanced projects, which are less typical. PnP Expert has no graphical user interface. Therefore, it is very flexible, fast to develop and easy to integrate in another estimation tool. Both tools, PnP and PnP Expert, share a similar library that was compared in detail for verification.
Disclaimer
The Pump 'n Pipeline (PnP) software program including its intellectual property are owned and licensed by in2Dredging Pty Ltd (i2D). i2D can never be held responsible for any events that arise from misusing or even using PnP software that exceed any paid licence fee. We always recommend you get expert advice before acting.
Purchase License Key
When we receive online payment and your hardware identification code on support@in2dredging.com, then you will receive your licensed version including personal license key ASAP but within one business day. The license key enables you to unlock your licensed version on your computer.
What is included?
A licence key for PnP version 1 enabling you to estimate suction and discharge production
Free email support for PnP software
Free updates whenever we improve version 1
The licence is strictly personal. This means it is only allowed to be installed on one computer
Significant discount for version upgrades and multiple users
How to start estimating?
Pay your license key online
Download and install the PnP demo version
Send Hardware Identification Code and Username to support@in2Dredging.com
Receive License Key from support@in2Dredging.com and unlock PnP licenced version
Estimate suction and discharge production reliably
Load the project file example.pnp in PnP to get started even faster
Annual
Single User
License