i2D's Dredging Consultant Services
i2D Dredging Consultants can manage all phases of your projects from concept to detailed design, from tender preparation to execution, both on the owner and contractor side.  Our managers have the expertise to develop performance improvement programmes together with you.
i2D's dredging consultant engineers can perform in-house, advanced and multi-disciplinary engineering.  Be it professional engineering expertise in civil, mechanical, control systems, our versatile team is ready for all your dredging challenges.
We use academic knowledge that we constantly calibrate with field experience to develop i2D's estimating tools.  Our estimating tools are state-of-the-art and unique, supporting us for producing appropriately defined designs and specifications.  Our objective is to always deliver reliable and accurate projects to our clients.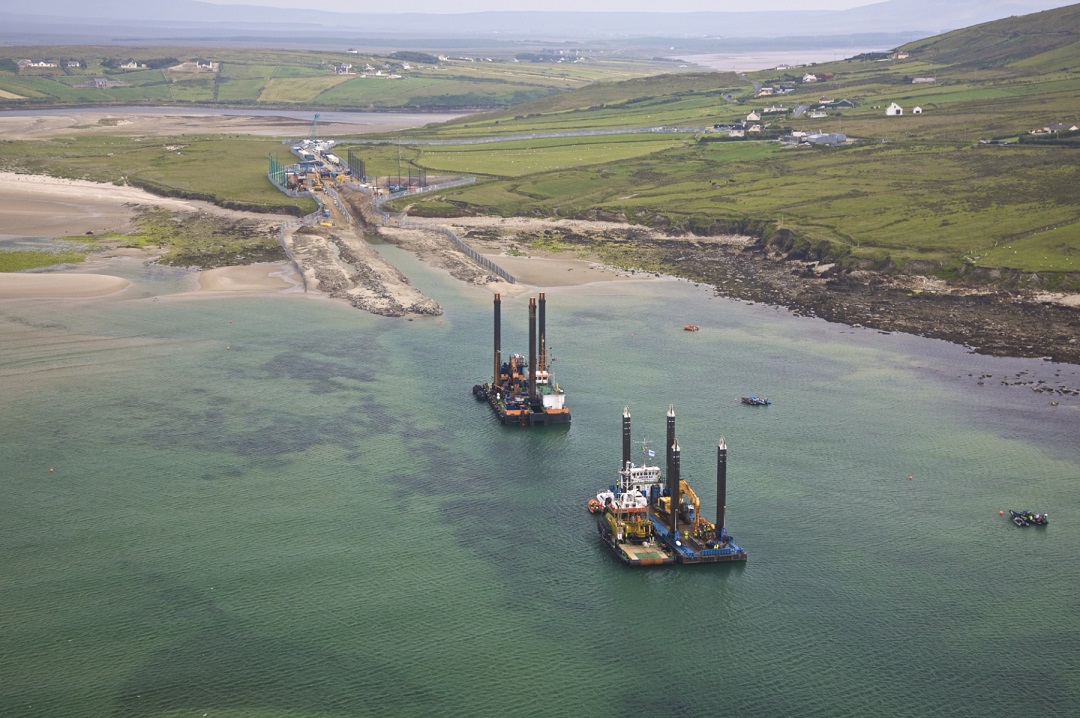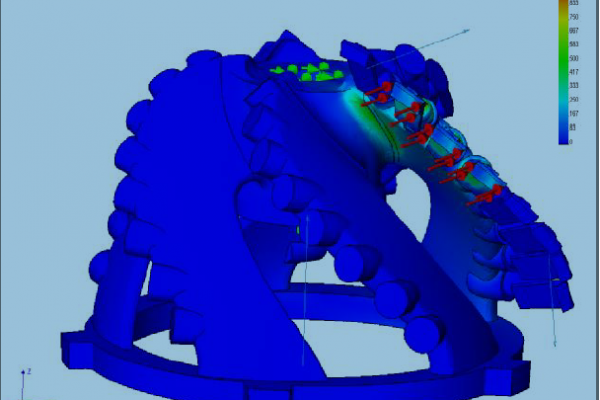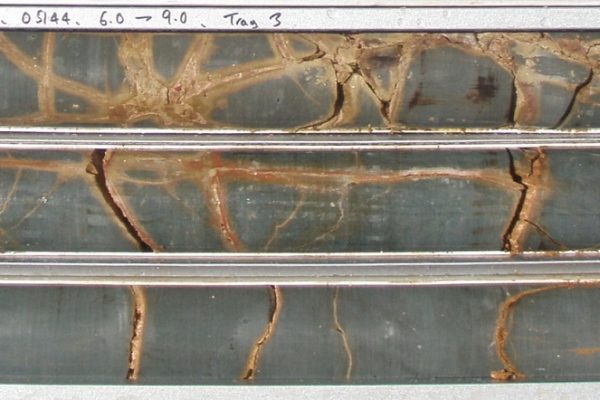 i2D's consultants carry out marine investigations and environmental studies that support all phases of your dredging projects.  Before starting any marine infrastructure works, we identify environmental baseline conditions and make sure potential impacts are understood.  We also develop robust monitoring programs that can accurately quantify local environmental parameters.
From project conception through project inception and beyond, we guide our clients through the approval and permitting process.
The amount of digital geographic data that dredging projects generate can seem quite extensive at times.  Ordinarily, we need to manipulate the data before interpreting and using it on dredging projects.  We believe in using Geographic Information Systems (GIS) more often, knowing how important geographic datasets can be.  Although these large geographic datasets usually require much effort, i2D has already pre-invested in tools to deliver more quickly.
i2D's dredging consultants regularly perform R&D and Innovation to enhance our cutting-edge technology. i2D consultants' academic knowledge and extensive field experience enables outside the box innovation and game changing development.
RD&I provides i2D with a solid foundation by making advanced tools readily available. i2D's dredging consultants regularly perform RD&I that enhances our cutting-edge technology.  Thanks to their academic knowledge and extensive field experience, our team is able to provide constructive innovation and game changing development that benefit our clients.