Most projects in the dredging and maritime industries collect vast amounts of data from their equipment's sophisticated onboard systems. But is this data, despite being so easily acquired, being used effectively?
Inconsistent or incomplete data reviews can lead to expensive false positive results, yet accurately reviewing this data can be labour intensive, resulting in escalating costs as more expensive people are required on site.
For Chevron's Wheatstone project, the contractor TAMS commissioned in2Dredging (i2D) to develop a tool for quickly and reliably reviewing equipment data. The tailor made tool provided daily equipment data reviews and constructive feedback on performance and compliancy to the site team in a matter of minutes. With the aid of this tool, TAMS's performance on the project was rated excellent, which did not go unnoticed by his client Bechtel and the project owner Chevron.
"The majority of stakeholders in our industry collect data for a variety of reasons," TAMS project manager for the Wheatstone dredging project, Maarten Terwal said. "It doesn't matter whether you're a contractor, client or regulator, anyone can have access to, and share equipment data. It's what you do with that data that makes a difference."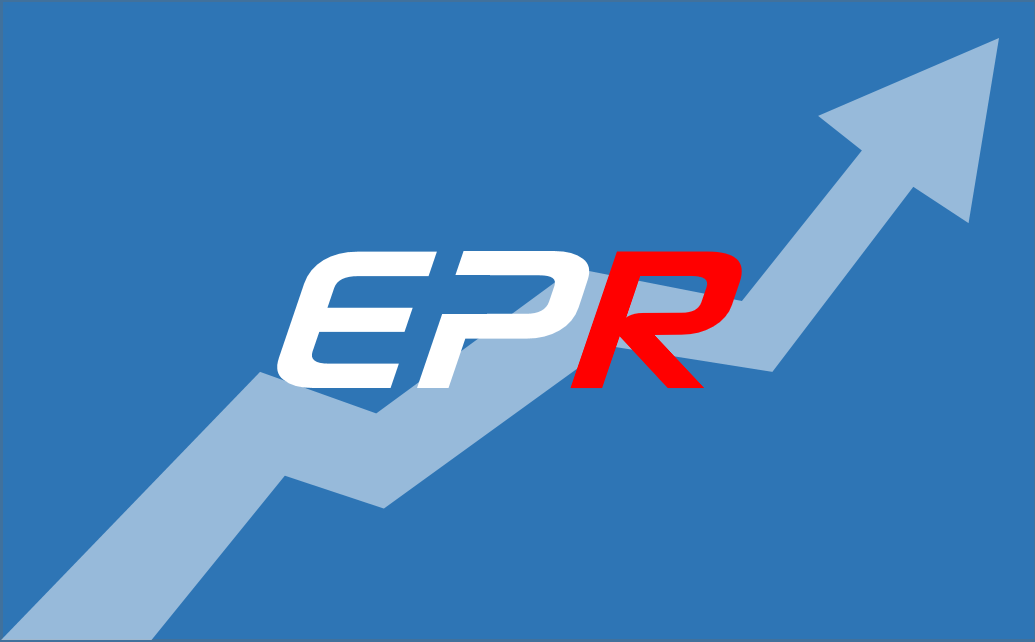 Thanks to the success of the bespoke tool on the Wheatstone project, this tool has recently been redeveloped into a more generic piece of software, which can quickly and easily be customised for any project. The new tool, called Equipment Performance Review (EPR v2.1), can:
Review ASCII data files from any equipment
Check and flag predefined data conditions
Generate a dashboard of easy to comprehend graphs on the equipment's performance
Reviewing equipment performance data using EPR will add value to your project by:
Monitoring equipment data and ensuring it performs at its best, or at least to a level that meets budget and schedule
Creating graphs that allow you to quickly and simply share rock-solid information with your team
Proactively identifying near misses or non-compliances leading to evidence-based decisions
Reinforcing good performance by also focusing on good behaviour
Monitoring equipment instantly and easily using less expensive people on site, or even monitoring the equipment remotely
Reviewing data instantly and consistently, and consequently allowing you to provide immediate and appropriate feedback on the performance of people or companies, thus providing them with a chance to improve
Verifying the data files to ensure the data is correct and accurate and is fit‑for‑purpose
Collecting incontrovertible evidence in preparation for any disputes on underperformance or regulatory breaches
Interested? Read more on the EPR webpage. EPR is one of i2D's commercially available off‑the‑shelf dredging tools, so don't reinvent the wheel and start a potentially endless IT project. EPR can be customised for your unique requirements within 24 hours. Just send us your data files and specifications and i2D will set the system up for you.