Sustainable Environmental Services
i2D's consultants undertake marine investigations and environmental studies in support of all phases of a dredging project.
We have experience in environmental assessments, management plans and monitoring, data collection, field investigations and hydrographic surveys.
.
Planning, Environmental Studies and Site Investigations
Our team provides specialist marine environmental services for dredging projects and is skilled in undertaking field surveys, as well as environmental monitoring and sampling programs. We have expertise in the development of environmental studies, plans and assessments, and provide technical and environmental advice and assistance on projects during the planning and execution phases.
Our environmental capabilities include the following.
Environmental Studies, Plans and Reports
Preparation of environmental studies and reports in accordance with relevant guidelines
Development and implementation of surveys and studies that contribute to broader Environmental Impact Assessments (EIA)s
Evaluation of EIA documents to extract relevant environmental requirements
Development of Construction/Environmental Management Plans
Development of Dredge and Disposal Management Plans
Environmental Monitoring and Sampling
Development of environmental monitoring and sampling plans (SAPs)
Management and implementation of environmental monitoring and sampling programs, comprising

Seabed investigations
Acid sulfate soils investigations
Marine ecology surveys
Metocean data collection

Provision of cost estimates for environmental monitoring and sampling programs
Environmental Permitting
Evaluation of environmental requirements and impacts on proposed projects
Dredged material management and disposal option assessments
Preparation of feasibility studies
Assistance in the permitting process and its planning phase
Establishment of environmental requirements based on relevant legislation
Preparation of environmental applications to obtain permits and licences at federal and State level
"The expert services provided by in2Dredging were excellent and their very professional report formed the basis of our application to dredge the Newhaven Marina." 
Derrick Kershaw
Vice Commodore, Newhaven Yacht Squadron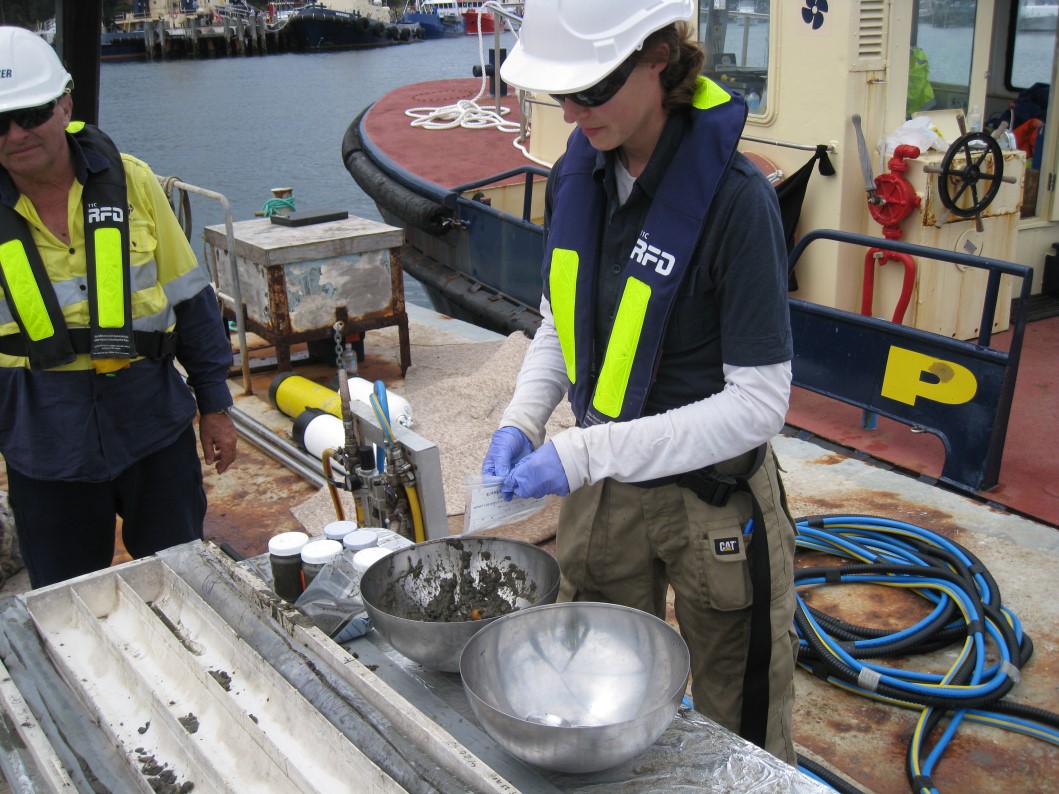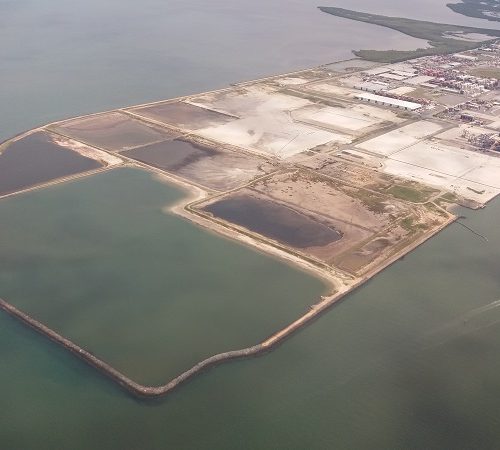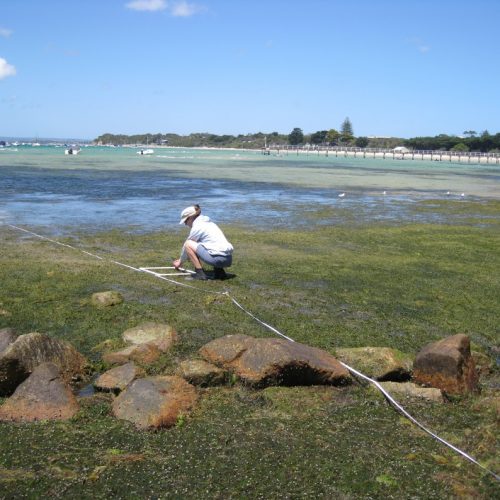 Forward Enquiries Directly To
Valerie Biernaux
Senior Environmental Consultant
email:  valerie.biernaux@in2Dredging.com
phone:  +61 404 929 541  or  +32 486 99 61 90
Hydrographic Services
i2D offers marine environmental and oceanographic investigations in a broad range of nearshore, offshore and estuarine environments. As part of our environmental services we provide hydrographic solutions including:
Pre- and post- dredging bathymetric surveys and mapping
Volume calculations
Review, interpretation and verification of survey data
Single beam and multibeam bathymetry
Topography surveys
Beach profiles
GPS, dGPS and underwater positioning
Habitat mapping
Routing surveys
Client representative on survey projects
Local and Specialist Services
Our consultants understand that each project and every environment is different. Consequently, we investigate the local conditions and hire project-specific equipment best fit for the job.
To provide integrated engineering and environmental solutions, we draw on an extensive network of specialist consultants and contractors, and work with local suppliers throughout the world.
in2Dredging consultants can act as part of a multidisciplinary team or can manage a team of specialists to support your marine infrastructure projects.