Cutting-edge Research, Development & Innovation
i2D Dredging Consultants conducts cutting-edge research, development and innovation (RD&I) at an academic level to generate innovative dredging solutions.  Our RD&I team uses their knowledge and experience to advance the latest technology that we offer to all our clients.  Think of us as a sparring partner for creating innovative solutions that add great value to all your dredging projects in the future.
i2D also constantly conducting research in order to better understand physical dredging processes, the needs of the dredging market and anticipate client trends.  Our development efforts include keeping an eye on dredging opportunities, any sector developments as well as any new industry technology.  Since these areas could become of interest in the future, i2D makes a point of following the ever-changing world of dredging.
Thanks to the flexibility and expertise of our RD&I team, innovation continues to be an asset that sets us apart.  Over the years, we created many specific dredging tools.  Our commercial dredging tools Pumps 'n Pipeline (PnP) and Equipment Performance Review (EPR) have received praise by industry media.  Our innovative tools allow us to distinguish ourselves from our competitors and deliver services faster and more reliably to our clients.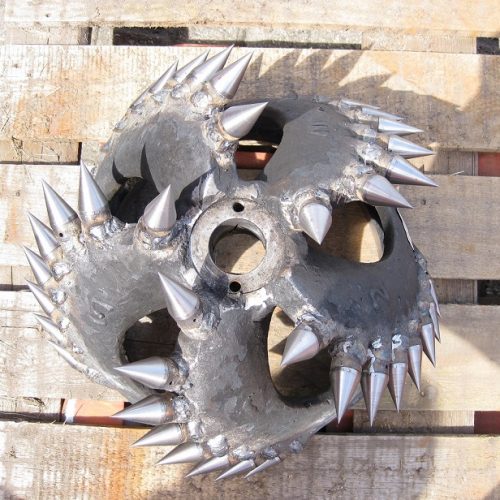 i2D's RD&I Capabilities
When companies plan to make proper investments in RD&I, they can always be sure to stay ahead of the competition.  That is why i2D's dredging consultants are ready to support and manage all of your RD&I dredging projects.  Here are some of our regular RD&I activities:
Facilitating brainstorming sessions
Performing literature studies
Reviewing RD&I project feasibility and progress
Creating efficient and advanced computational algorithms
Developing Intellectual Property (IP) policy
Managing tool development
Managing physical modelling campaigns
Creating documentation and course material
Find out how to develop your ideas and create innovative dredging solutions. We guarantee you total confidentiality when you share your business ideas with us.