Cutting-edge Research, Development & Innovation
Research, Development and Innovation (RD&I) at an academic level forms the basis of i2D Dredging Consultancy.
Our team constantly undertakes RD&I to progress our cutting-edge technology. i2D consultants' knowledge and experience enables innovative dredging solutions. These solutions are outside the box innovations and game changing developments. Solutions adding value!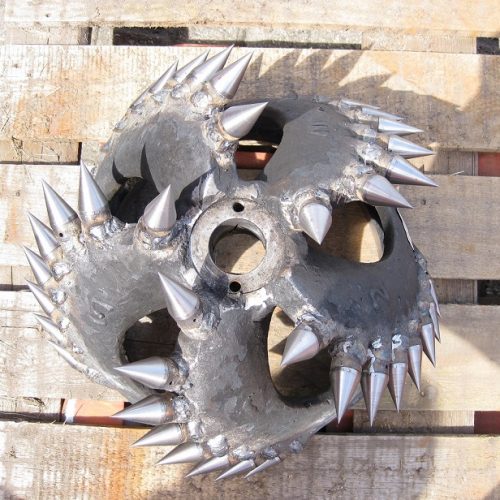 i2D's RD&I Capabilities
Invest in RD&I and stay ahead of your competition. i2D's dredging consultants are able to support or manage your RD&I dredging projects. We regularly undertake the following RD&I activities:
Facilitating brain storming sessions
Performing literature studies
Reviewing RD&I project feasibility and progress
Creating efficient and advanced computational algorithms
Developing Intellectual Property (IP) policy
Managing software development
Managing physical modelling campaigns
Creating documentation or course material to share knowledge
Find out how to progress your ideas and create innovative dredging solutions. We guarantee total confidentiality when you pass your business ideas to us.