i2D's Pumps 'n Pipeline (PnP) Tool
in2Dredging has completed its own tool for accurately and almost instantaneously estimating suction and discharge production for any dredging or mining equipment that hydraulically transports material with pumps and pipeline.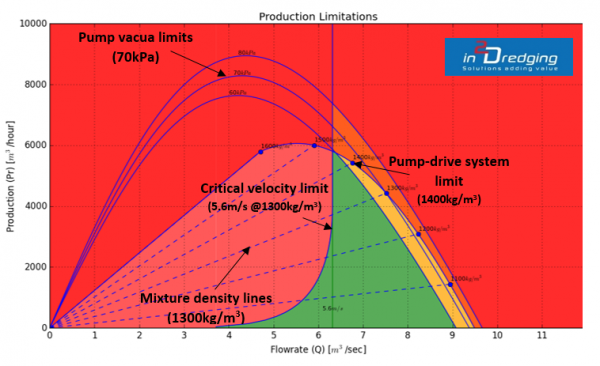 The new advanced software program is called Pump 'n Pipeline (PnP). The program is an analytical tool, which accurately simulates dredging pumps behaviour and pipeline pressure losses. PnP has been developed using decades of field measurements. The user interface and graphical results of PnP are derived from practical estimating experience.
The tool is made by dredging professionals for dredging professionals. Experience with estimating hundreds of dredging projects has been collated within PnP. Therefore, PnP has the flexibility to suit any project or equipment. Yet the program is built with modules ensuring accuracy. PnP requires only the most relevant input parameters to produce a graph that gives insight into dredging pumps behaviour and its interaction with the pipeline. PnP can reliably estimate production rates. Transforming the estimate into a reliable schedule or robust cost estimate including fuel consumption is easy.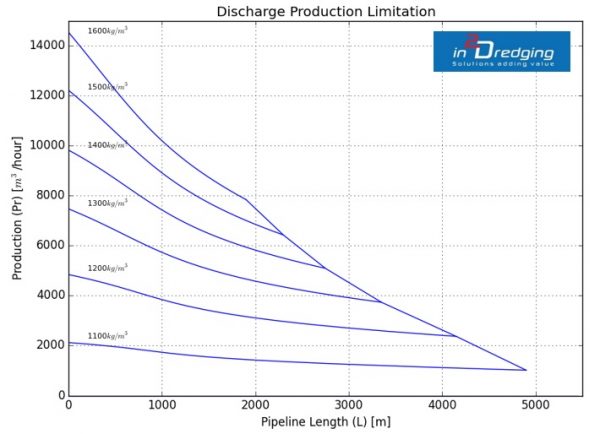 PnP Capabilities
When the dredging pumps and pipeline configuration and mixture properties are given, PnP can perform the following tasks:
Estimate suction and discharge production for any dredging or mining equipment with one or several pump-drive systems
Design dredging installations including pump-drive systems and pipeline configurations to realise lowest cost per cubic meter
Provide detailed and complete insight into the production limitations of the pump-drive systems and pipeline configuration while transporting slurries
Determine whether a booster pump is feasible and if so, establish the most efficient location
Determine ideal pump impeller diameter or drive gear in the case of diesel-direct systems
Estimate suction production for Trailer Suction Hopper Dredge (TSHD) or Cutter Suction Dredger (CSD) with or without underwater pumps
Analyse and evaluate performance of pump(s) and drive system(s)
Estimate discharge production of TSHD rainbowing including throw distance and ideal nozzle diameter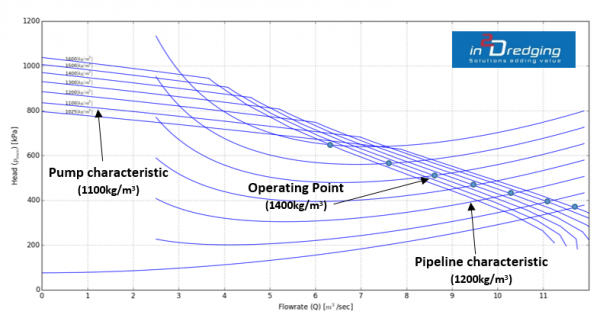 Soil Mixture Properties
PnP can simulate the following soil mixtures:
Calcareous or Silica Sand
Clay fully or partly disintegrated (including clay balls)
Rock fragments
Broken or intact shells
(Organic) silt
Each soil type has its unique characteristics and therefore its specific input parameters.
PnP is another advanced tool in i2D's toobox. Read more on our estimating webpage.