Equipment Performance Review (EPR) Tool
"Increasing evidence suggests that, to improve accountability and promote evidence-based decision making, open access to data and data literacy skills are essential."
The World Bank
Submission of equipment performance data on a dredging or marine project is often mandatory. Data is collected to manage or control the contractor and minimise the risk of negative publicity and public image damage, and to avoid fines. Data is often collected, but is it also reviewed on a daily basis and utilised to proactively manage the project and brand reputation of the companies involved? Unfortunately, data is often only used reactively when things go pear shaped. With i2D's Equipment Performance Review (EPR), anyone can easily and consistently review the project's data set in just a few minutes as part of their daily routine.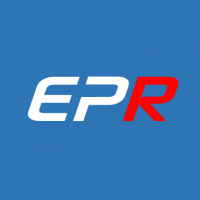 EPR is a fast and simple to use data viewing and manipulation tool. The tool has been developed to be used by all stakeholders in the dredging industry, including regulators, contractors and clients. Many dredging projects produce vast amounts of mainly ASCII data that should be reviewed daily. Detailed data review could reveal poor performance such as near misses, non-compliances or low production rates. In addition, data review can reveal superior performance, permitting positive reinforcement of good behaviour.
"The three most important aspects to a successful claim are 'good records, good records, good records' " Roger Knowles
Modern equipment uses computers, which acquire data that may be utilised to review equipment performance. A large contractor typically reviews their performance based on acquired data, but clients are not always aware they can do the same, especially in the case of a unit price contract. Equipment that does not perform according to schedule or specifications can easily jeopardise a project's results, and compliancy issues can damage relationships. Detailed and solid information is key to structurally improving performance. EPR visualises the data collected and assists the team in understanding a project's requirements and objectives.
EPR is a generic tool that reads ASCII files and:
Checks the data for user selected predefined conditions, such as log interval, min and max values
Plots times series for data columns
Plots columns and contours
Visualises data in easy to read graphs, which are great for sharing with the team
Once the program is set up, it is simple to load new ASCII files and quickly review data. in2Dredging can provide support to set up your system and address any additional project specific features not already available within EPR.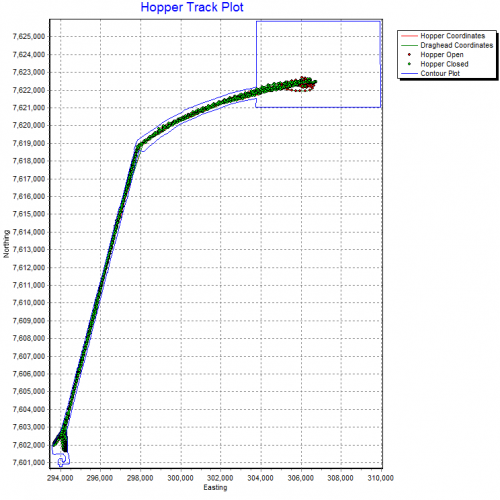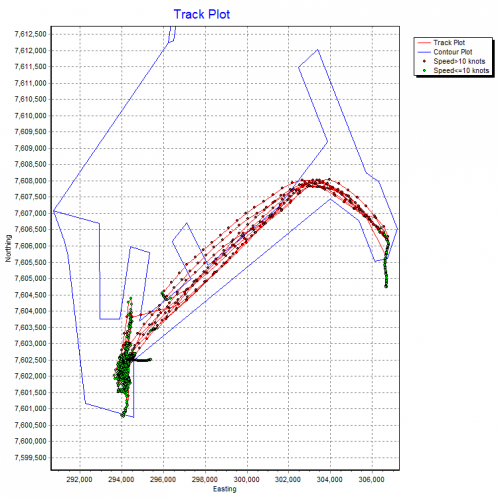 EPR explained in a few minutes
Disclaimer
The Equipment Performance Review (EPR) software program including its intellectual property are owned  by in2Dredging Pty Ltd (i2D). i2D can never be held responsible for any events that arise from misusing or even using EPR software that exceed any paid licence fee. We always recommend you get expert advice before acting.
Downloads Equipment Performance Review (EPR)
What is involved?
EPR customisation enabling you to review your project ASCII data files
Any team member can download EPR and review your project data files
Users can change data visualisation
Short online training, if required at all
How to start reviewing?
Download and install EPR
Engage in2Dredging to customise EPR
Send your project ASCII files including specifications to support@in2dredging.com
Receive your unique EPR project files
Review your project files instantly and consistently