Reliable Dredging Estimating
i2D's dredging estimating tools are based on academic knowledge. Our tools are constantly verified in the field. All the dredging estimating tools have a solid basis from state-of-the-art modelling. Our estimating tools are cutting-edge and unique in the dredging consultancy industry. Experiences have shown that our in-house estimating tools assure a design which is sufficiently defined. Such that the project estimates are accurate and complete. All our dredging estimating tools can answer the basic question: what is the cost per cubic meter?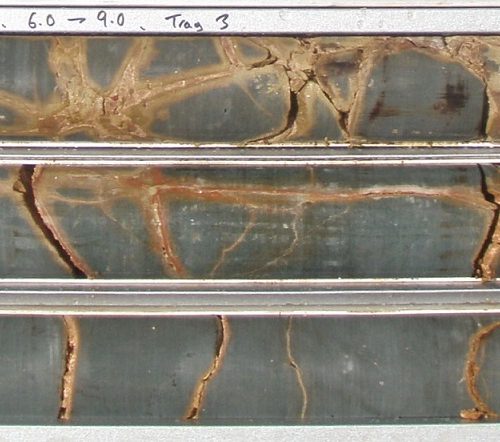 Dredging Equipment
i2D dredging consultants have dredging estimating tools for the following dredging equipment. Our dredging estimators can calculate the cost per cubic meter for each type of dredging equipment. This unit rate shows the most cost-effective work method and the most adequate piece(s) of dredging equipment for the project. This unit rate also shows which additional features make a dredger more competitive.
Trailer Suction Hopper Dredger (TSHD)
Cutter Suction Dredger (CSD)
Backhoe Dredger (BHD)
Water Injection Dredger (WID)
Flexible Fall-pipe Vessel (FPV)
Side Dump Vessel (SDV)
Mechanical and Jet Trenchers
Relevant Soil Properties
i2D dredging consultants examine many different soil properties. Dredging project can become feasible when e.g. the dredged soil can be reused for land reclamation or as a building material. It is key to have the right dredging equipment on site able to cost-effectively dredge the identified soil. The soil risk has to be mitigated by sufficiently examining the soil properties, such as:
sand, clay, mud or rock
particle size distribution, grain shape and hardness
compressive and tensile strength
organic content
contamination
shrinkage limit, plastic limit and liquid limit
engineering behaviour
construction characteristics
Or some less obvious soil properties which can be assessed with more advanced dredging estimating tools:
brittle or ductile rock
cracking or plastic clay
calcareous or silica sand
porosity and permeability
i2D supervises and manages geotechnical field investigation to ensure the data is properly collected, such that the data can be used for a reliable production estimate.
i2D's dredging estimating tools are in-house developed by our dredging estimators. The tools are based on field experiences and academic modelling. Dredging estimators made the tools practical and fail-safe.
developed for efficient and reliable production estimates
able to recognise the level of definition required for each project and for each design phase
validated regularly to assure its accuracy
independent without any hidden agendas
easy and quick to employ enabling short lead times and small study budget
maintained by a production and cost database on dredging equipment
all dredging estimating tools establish a cost per cubic meter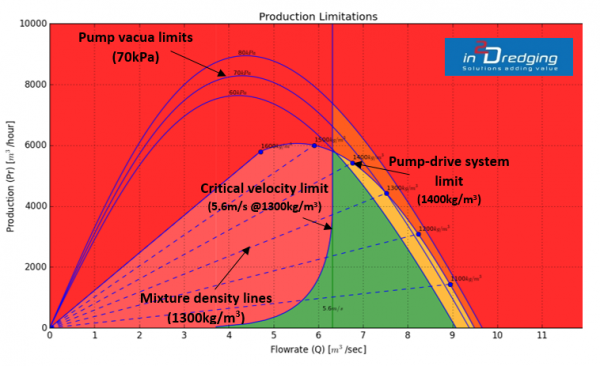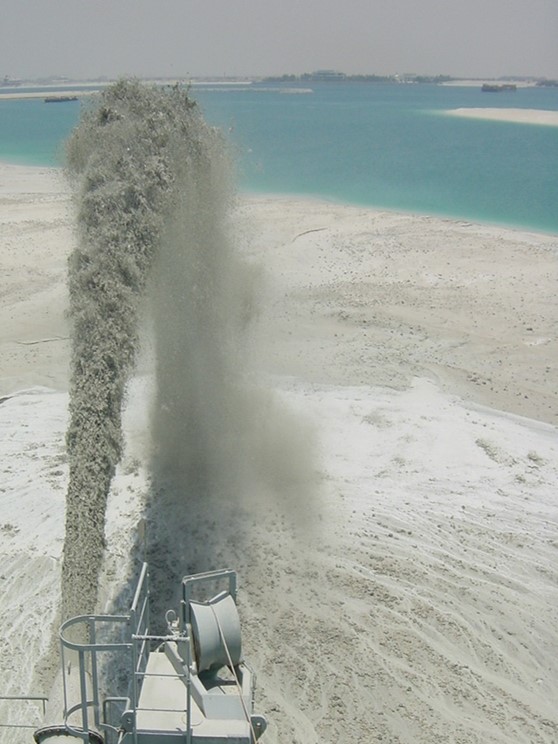 Unsure about your estimate or schedule?
Independent (second) opinion?
Ask for our lead times and budgets and you may consider a quick second opinion to mitigate risk or identify opportunities.