Programme Management for Contractors
Extensive operational experience combined with academic expertise gives i2D a level of operational proficiency that is unique to the dredging industry.  Our dredging consultants have developed programmes that can be tailor-made to your individual needs. Request a brochure today.
Market definition for new dredge
Operational excellence
Innovation fitness
Equipment upgrade
Equipment life cycle improvement
We have developed, improved and implemented programmes at various organisations that have shown their value in producing business results.
Operational Objective
Our dredging consultants have extensive field experience in operational support.  i2D has executed and developed programmes for contractors in order for them to optimise their business performance, by:
Monitoring operational performance and coaching crew and staff on operational excellence
Reducing operational risk using robust estimates and schedules
Increasing production rates, which minimises project cost and duration
Increasing operational hours
Reducing wear and tear, which means less maintenance and repair costs
Lowering fuel consumption and emissions
Improving safety for a steady state performance
Minimising environmental impact
Using innovative technology and work methods
Contact i2D today to find out how we can improve your operations.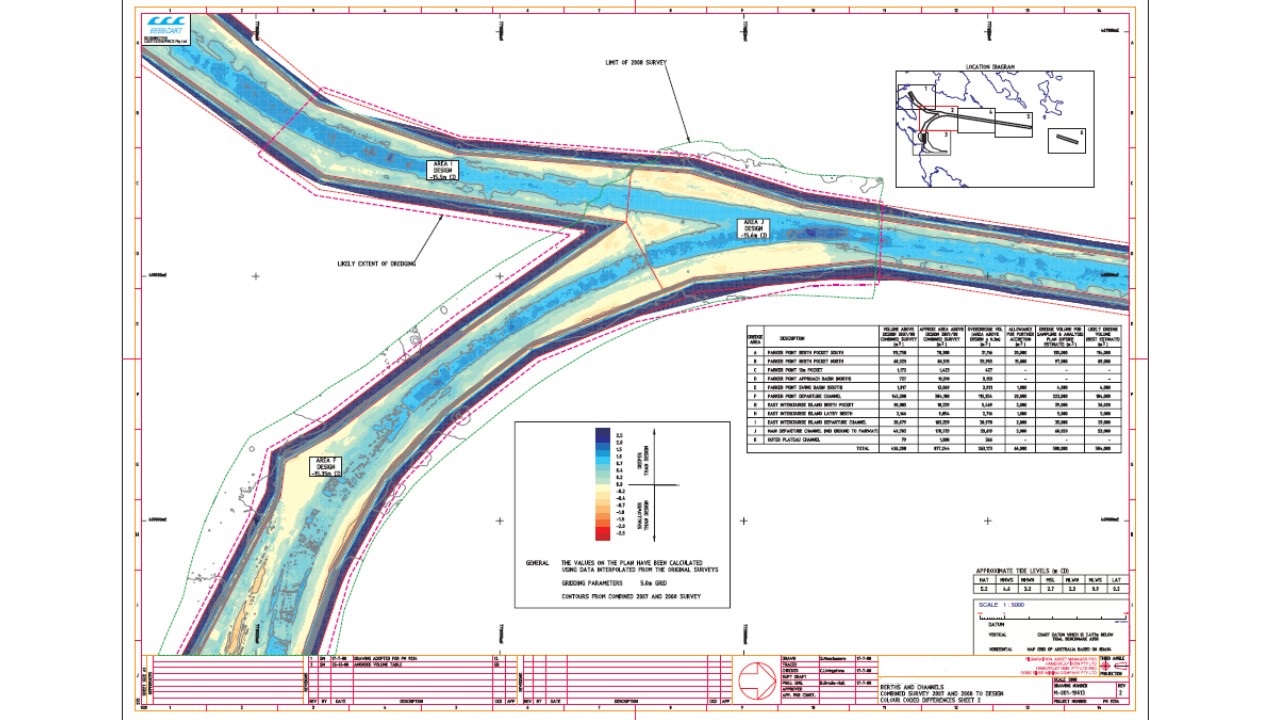 Front End Engineering Design (FEED) of Dredging Project
Use geohistorical, geophysical and technical data to create soil model
Determine workability based on metocean data
Calculate soil volumes
Estimate accurate production levels and robust project costs
Prepare invitation to tender (ITT)
Establish realistic schedule
Perform detailed feasibility studies
Perform environmental monitoring studies and impact assessment
Prepare clear and concise tender documents
Evaluate tenders
Inform stakeholders
Identify risk and opportunities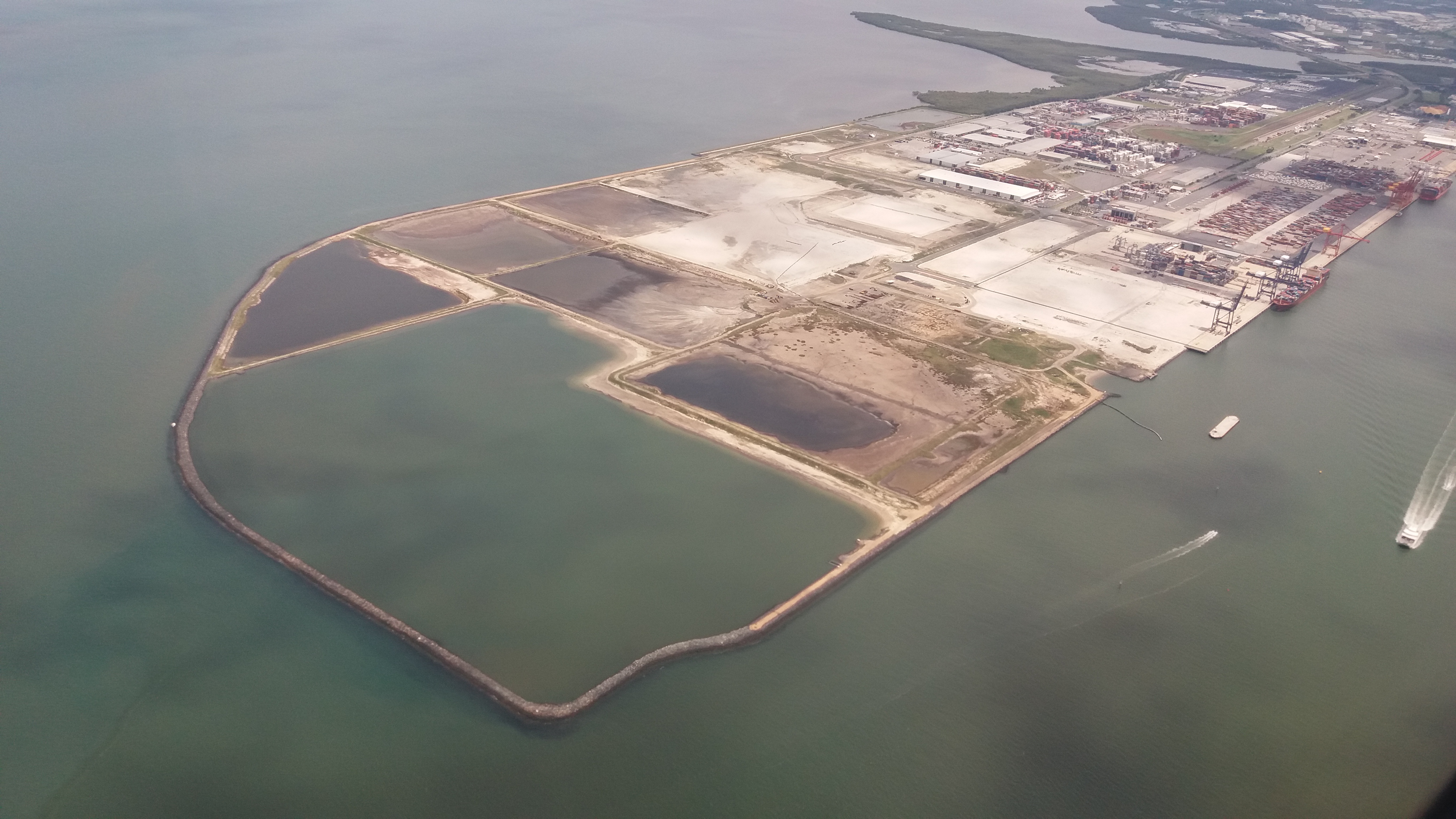 Execution of Dredging Project
Manage contractors
Represent owners
Raise safety awareness and deliver safety programmes
Administer and initially evaluate claims
Optimise productivity and efficiency
Review permit compliancy
Administer contracts and provide resolutions
Monitor, record and review contractor progress
Verify designs realised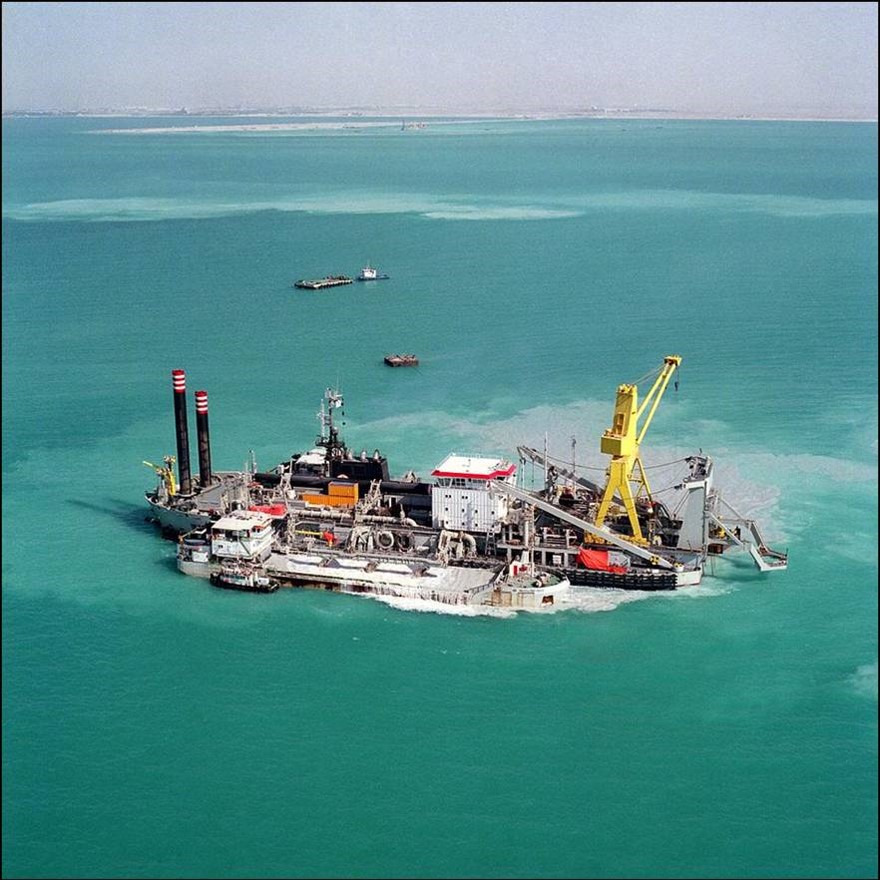 Dredging Project Management
i2D's dredging consultants can manage all phases of your projects from concept to detailed design and from tender preparation to execution, both on the owner and contractor side.
Our team's academic knowledge and field experience lets us carry out safe, cost-effective and successful projects that build bridges between clients, contractors and engineers.
We have dredging expertise that is based on a design process approach, enabling us to systematically deliver successful and innovative projects.  The definition of the design always depends of the size and impact of the dredging project.
i2D clients are:
Government departments and councils
Port authorities
Multi-disciplinary engineering and environmental consultants
Mining companies
Suppliers
Maritime and dredging contractors
"As lead dredging engineer, Simon Burgmans played a key role in the successful execution of the installation of the Nord Stream 2 pipeline at the German Landfall.  He is motivated to make progress and finds efficient solutions."
-Henning Kothe, Chief Project Officer, Nord Stream 2 AG
Conceptual Design of Dredging Project
Plan geotechnical, metocean and operational site investigations
Determine dredging possibilities
Select suitable types of dredging equipment
Estimate basic production levels and project costs
Establish initial dredge levels and slopes
Identify stakeholders
Approximate a schedule
Perform initial technical and economic feasibility studies
Pre-qualify contractors
Plan environmental monitoring programme
Identify opportunities for innovation and development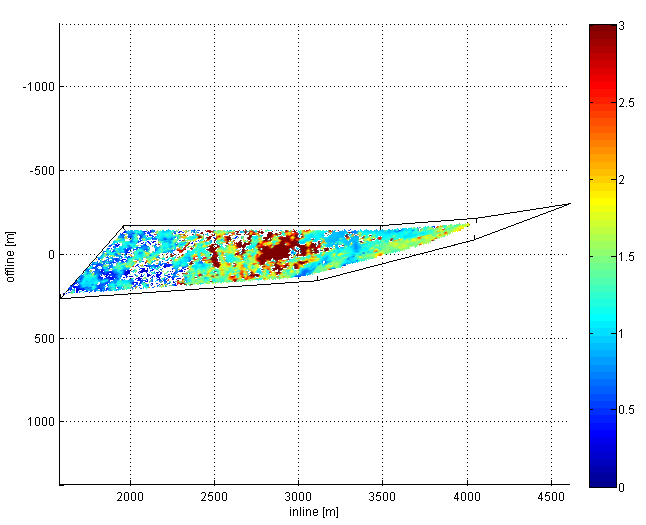 Detailed Design of Dredging Project
Identify progress risk and opportunities in FEED phase
Create as-built drawings
Prepare specifications and contractual documents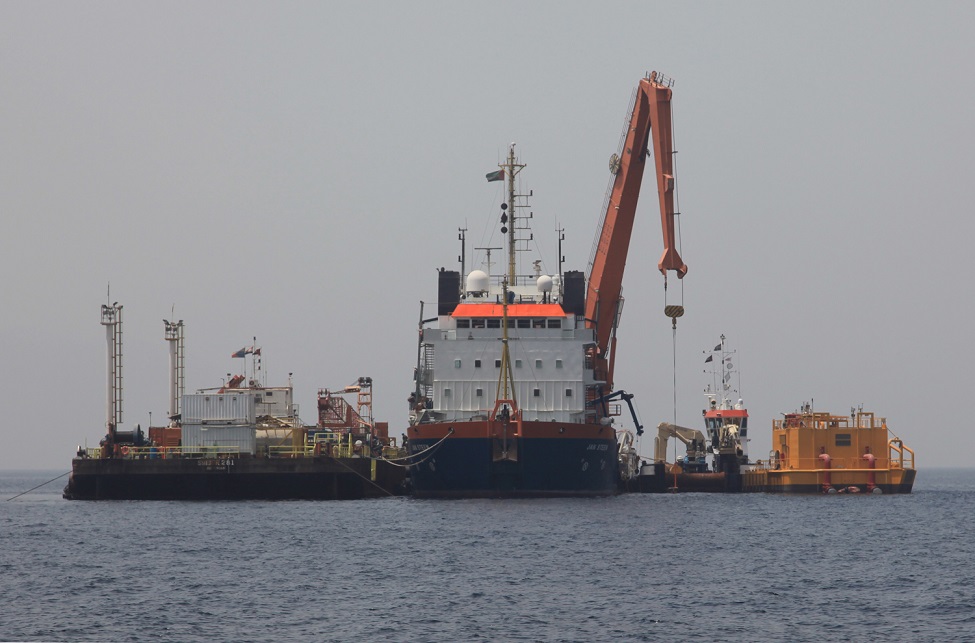 Evaluation of Dredging Project
Settle disputes, claims and variations
Provide expert witnesses and arbitration assistance
Compile as-built dossiers
Evaluate projects
Facilitate and document lessons learned sessions
Get experts for your project
Our academic knowledge and field experience lets us carry out safe, cost-effective and successful projects that build bridges between owners, contractors and engineers, bringing experience from all sides of the table. You can feel confident when you share your challenges with us.