About Us
in2Dredging (i2D) is an international and independent dredging consultancy based in Australia and Belgium.
Our dredging consultants are renowned for delivering practical and value adding solutions.
The i2D team has a broad profile of specialised skills across all areas of dredging.
i2D is an employee owned organisation focused on the needs of our clients. We are passionate about dredging and take great pride in our work.
Our Team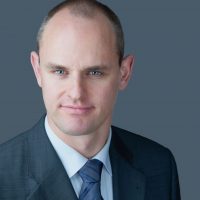 Simon Burgmans
Director & Principal Dredging Consultant
Read more …

___

Simon Burgmans graduated from the Technical University of Delft as a coastal engineer specialised in dredging.

He started his career with the world leading dredging contractor Van Oord as a R&D engineer. He was promoted to R&D manager and progressed his career within Van Oord by joining Operations.

In Australia he joined Wood Group Kenny, a world leading pipeline engineering consultancy. Some of the major oil and gas projects he supported as a principal engineer were Browse and Gorgon LNG projects.

In 2016 he founded in2Dredging.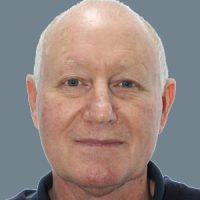 Greg Miller
Principal Dredging Consultant
Read more …

___

Greg Miller has had over 35 years experience in the international marine, dredging and oil & gas industry.
His technical understanding of marine and dredging contracting began in 1983 with his employment by the Dutch-Australian WestHam dredging company, which is now part of marine and dredging contractors Van Oord and Boskalis.

He held several positions on major projects and gained first hand experience on all dredge types including drilling and blasting barges, land reclamation, outfalls and rock installation.

Greg has witnessed the improvements in dredge designs and capabilities over the last three decades. As the Australian dredging industry grew, he moved into the role of Principal Dredging Consultant for Clients, Contractors and Engineers. He participated in the developments of many major ports developments, mainly in Australia.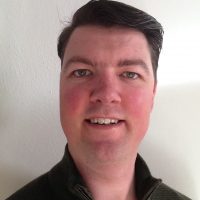 Jan De Pagter
 Project Manager / Dredging Consultant
Read more …

___

Jan de Pagter has over 15 years' experience in Marine/Offshore Project Management working with both Contractors and Consultants/Clients.

In 2007, he started his own Consultancy firm and has represented Clients as Construction Manager, Lead Resident Engineer and Package Engineer on various Port developments, and Oil & Gas Offshore projects.

Jan is a confident and highly capable professional with extensive experience in leading Owners' Teams and, managing marine and offshore projects.  He has a strong focus on coaching teams to deliver projects on time and within budget, without jeopardising safety and the environment.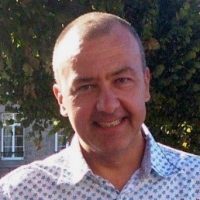 Kees Drost
 Project Manager / Client Representative
Read more …

___

Kees is a senior project manager with over 25 years international project management experience in Europe, Asia and North Africa.  He has extensive experience in leading multiskilled teams on a multitude of prestigious projects in the construction industry as well as in civil and environmental engineering.

He has managerial experience in the full lifecycle of maritime, civil, mechanical and environmental engineering projects, from conceptual phases through to development and onto project completion.  Moreover, Kees has a proven track record for bringing in projects on time and on budget.

Kees has a thorough understanding of international Quality Health Safety and Environment (QHSE) standards and procedures and is an expert in construction management.

In addition, he is proficient at managing stakeholders, contractors and subcontractors, as well as contracts, deployment of resources, materials and equipment.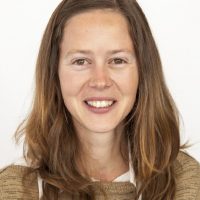 Valerie Biernaux
Lead Environmental / Senior Dredging Consultant
Read more …

___

Valerie has 15 years' experience in the dredging and offshore industry as an environmental consultant, project engineer and hydrographic surveyor. Throughout her career, Valerie has developed her skills in the technical aspects of dredging and the environmental aspects of marine infrastructure works from both a contracting and consulting point of view. She has worked in Europe, the Middle East, the Americas and Australia where she has held project based positions.

Valerie started her career as a hydrographic surveyor onboard a fall pipe vessel with Tideway Offshore (DEME), working in the North Sea and the Gulf of Mexico for the upstream oil and gas and renewable energy sectors.

In her role as production estimator with Dredging International (DEME), Valerie assessed dredgeability and workability conditions, identified optimal dredging and disposal methods and gained hands-on experience on a wide-range of dredging projects worldwide.

In Australia, Valerie worked for the multidisciplinary consulting firm Golder Associates focusing on marine ecology, seabed investigations, water and sediment quality assessments, and Australian legislation and regulatory frameworks.

In 2016, Valerie joined in2Dredging where she continues to provide dredging and environmental consulting services. She has expertise in conducting environmental studies and impact assessments, in environmental management and monitoring, and in permitting. Additionally, Valerie has a particular interest in the Building with Nature principles and the deep-sea environment.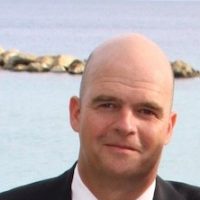 René Visser
Project Manager / Dredging Consultant
Read more …

___

René has over 25 years' experience in engineering, including extensive project management experience in rockworks, major dredging and reclamation works, and environmentally sensitive projects, as well as the management of offshore HV cable works and pipeline installations.

He started his career with one of the world's leading marine and dredging contractors, Van Oord Group.  As a member of Van Oord, he was given the opportunity to develop his management skills particularly in the areas of engineering, tendering and project management.  He finished his career at Van Oord working for several years as the company's representative in Portugal responsible for acquisition, planning and project management as well as being responsible for the final delivery of various projects.

In 2002, René started working for DEME Group, initially as the dredging and reclamation specialist on large scale projects in Europe, Latin America, Middle East and Africa.  He later worked on several pipeline installations for the oil and gas industry and offshore HV cable works for wind farms.

Since 2015, René has been working as a self-employed Consultant providing project management services to market leading companies in the above‑mentioned industries.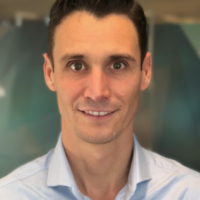 Ben Anderson
Engineering Consultant
Read more …

___

Ben is an accomplished engineer with 16 years professional experience, including over ten years as a qualified engineer working on major resource projects, and over six years as a lead designer in computer modelling and visualisation.

His expertise includes project engineering, pipeline engineering, client interfacing, and working in multidisciplinary engineering environments.  He has been accountable for delivering substantial engineering design scopes for large capital expenditure projects and is experienced in managing teams and workflow of up to four engineers.  He has also previously been involved in cost/safety initiatives, hazard identification (HAZID), design verification and defining scopes, schedules and budgets.

For example, Ben was instrumental in the subsea pipeline design for prominent offshore LNG developments including the Barossa, Greater Western Flank 2 (GWF-2) and Browse (JPP) projects, with involvement in a large range of pipeline design activities.  Recently Ben was engaged as Pipeline Engineering Delivery Lead for the Barossa project, with responsibilities for overseeing pipeline engineering scopes, managing interfaces with other disciplines and third parties, and client liaison.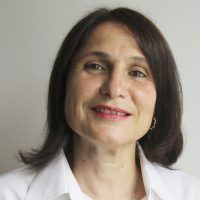 Grace Dennis
Application Developer / Business Administrator
Read more …

___

Grace has 12 years' experience as an IT professional having worked both as a Consultant and as an employee in IT departments of various organisations. Most software development projects Grace was involved in required her to follow them through their full development lifecycle, i.e. from writing specifications, through to development, testing and implementation. Most assignments included technical documentation, user help files, and user training.

In addition, Grace has many years' experience as an Administrator having worked in this field for 7 years before becoming an IT professional and again from 2009 to present. As an Administrator Grace has provided office administration, bookkeeping and staff contract development support as well as providing proofreading and document layout services.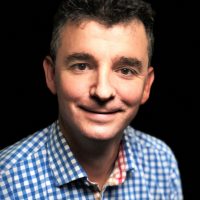 Marcel De Ruiter
 Project Manager / Dredging Consultant
Read more …

___

Marcel is a focused and dedicate professional with over 17 years engineering, operational, contract and project management experience in the marine and dredging industries.  He specialises in motivating project teams to ensure that even the most difficult projects are delivered on time and on budget.

Marcel started his career with one of the world's leading marine and dredging contractors, Van Oord.  He then spent 9 years working globally before joining the Netherlands' Ministry of Infrastructure and Water Management.

To further his experience in leading complex multidisciplinary projects at the interface of project management and the political landscape, in 2015 Marcel joined the Delfland Water Authority where he was awarded the Union of Water Authority's Water Innovation prize for his innovative S.C.H.O.O.N project, which he completed for the Waste Water Treatment industry.

At the beginning of 2018, Marcel cofounded De Toetsfabriek, whose goal is to reduce the cost of possible project failures by assessing the project Management teams during the projects' lifecycle.  His extensive experience working with both contractors and clients complements such assignments.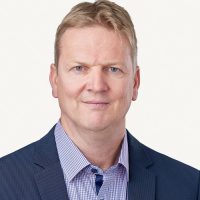 Ralph Brevet
Client Representative / Principal Tool Developer
Read more …

___

Ralph Brevet has 25 years of experience in project engineering, covering a wide range of engineering aspects.

Worked for 16 years for a world leading pipe-lay contractor, Allseas, on the preparation of project documentation, analyses, software development, R&D projects and represented the company on a number of dredging and trenching support vessels.

In 2006 he started working for Wood Group Kenny Perth and was seconded to major oil and gas projects. He started projects in an office-based project engineering role and moved into a Client Representative role when construction activities commenced.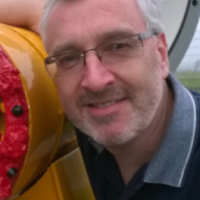 Simon van Boesschoten
Principal Shore Crossing, Micro Tunnel & HDD Consultant
Read more …

___

Simon van Boesschten has over 30 years' experience in conducting shore crossings and using micro-tunneling and Horizontal Directional Drilling (HDD) techniques.

Over the past 30 years, Simon has been involved in many drilled pipeline shore crossings projects as well as numerous land-to-land pipeline crossings such as river, road, railroad and airport runway crossings.  He has also worked on crossings under environmentally sensitive and suburban areas.

In addition, Simon has provided package engineering and company representation services for the design and construction of shoreline, river and road crossings to both the Civil and the Oil and Gas Industries.

Simon is experienced with design, tendering and award project phases as well as construction site management, having gained extensive hands-on experience whilst working on construction sites throughout the world.

Furthermore, Simon has a good understanding and takes a proactive approach to the stringent HSEQ regimes usually applied within the Oil and Gas and Offshore industries.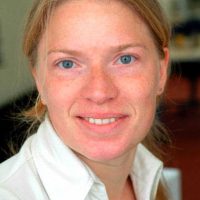 Sandra Gyles
Director & Business Manager
Our Projects
in2Dredging Consultancy Services is proud to have participated on the following projects.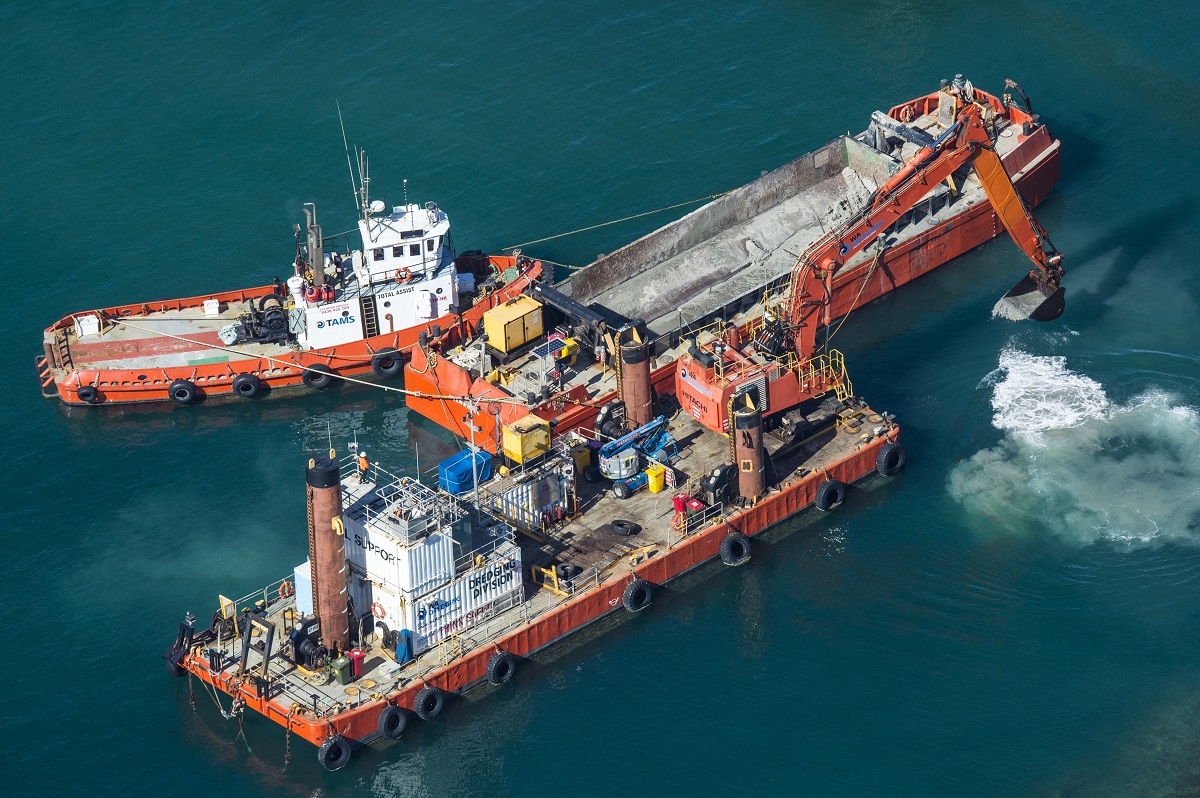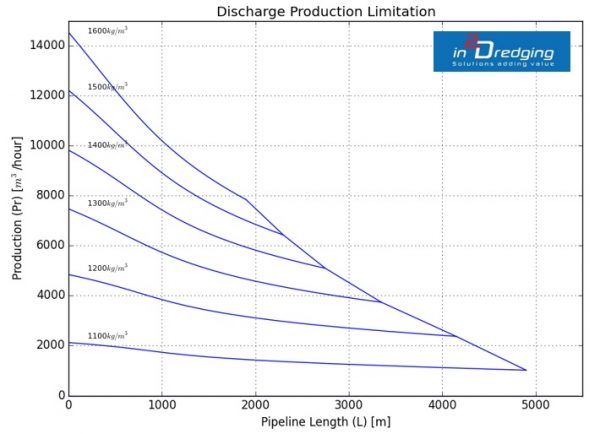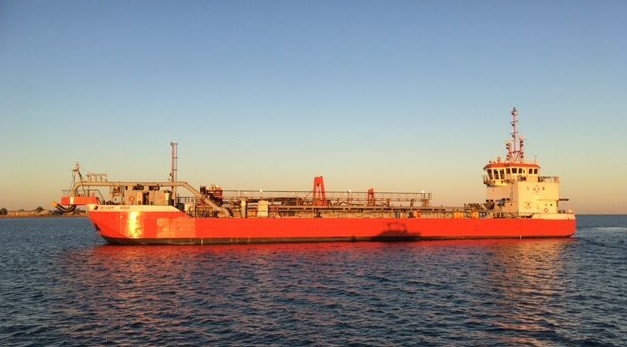 Project: HMAS Stirling Maintenance Dredging
Contractor: WA Dredging
Consultant: Aurecon
Client: Australian Departement of Defence
i2D's role: Contractor's Project Supervisor
Project: Tug Infrastructure Dredging Anderson Point
Contractor: Hall Contracting
Client: Fortescue Metals Group 
i2D's role: perform Dredge Risk Assessment for Client
Project: Wheatstone LNG Clean-up Dredging
Subcontractor: TAMS
Contractor: Bechtel
Company: Chevron
i2D's role: Subcontractor's Project Supervisor
Our Partners
in2Dredging Consultancy Services is honoured to work with the following partners.